Military spouses enjoy day of pampering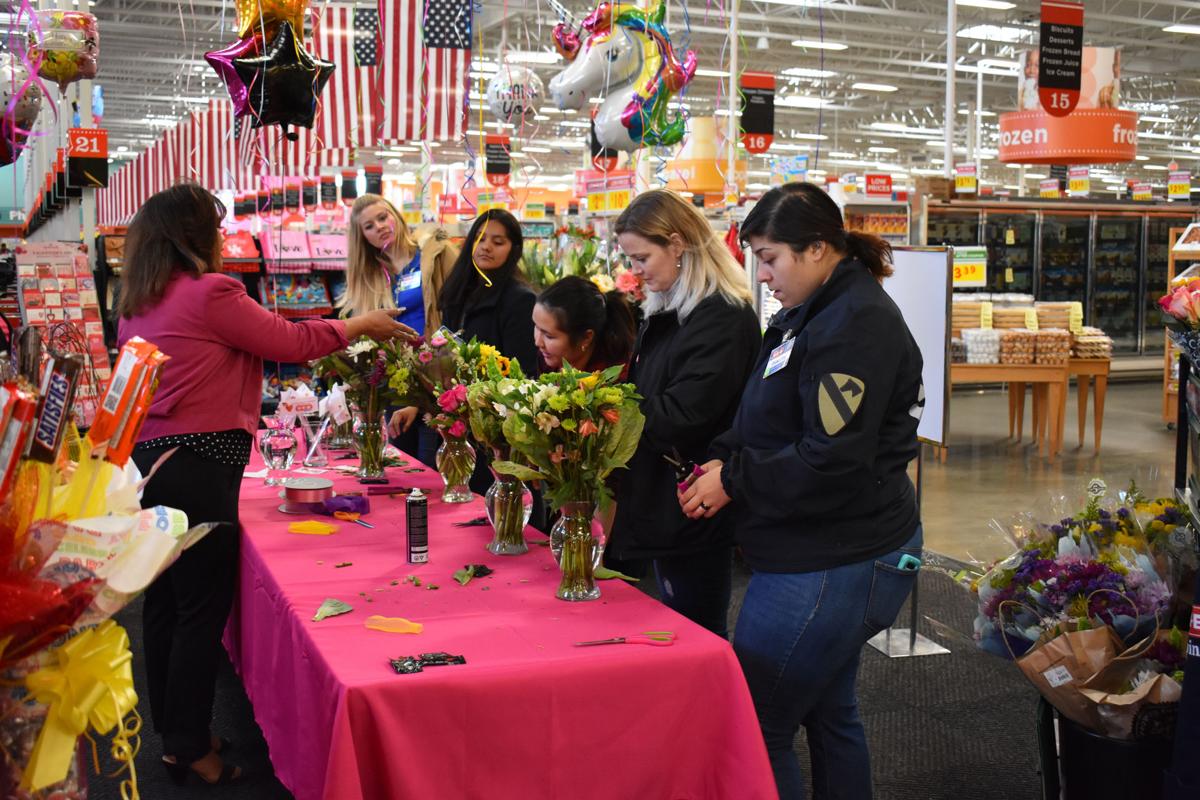 COPPERAS COVE — A select group of military spouses gathered at the H-E-B in Copperas Cove on Wednesday morning for a very special day of pampering.
The third annual Military Spouse Makeover was sponsored by the Fort Hood USO, H-E-B and KCEN.
 Spouses were nominated by husbands, friends and relatives, receiving a call that they had been chosen just a few days in advance of the event.
The group of 15 women started the day with a light breakfast.
In addition to being treated to hair styling and make-up, the spouses also learned a bit about floral arrangement, and had a chance to dip their choice of pretzels, cookies and strawberries into melted white or milk chocolate, to enjoy later.
Each spouse received gift baskets filled with an assortment of personal care items, as well.