VLA presents two-weekend run of 'Baskerville: A Sherlock Holmes Mystery'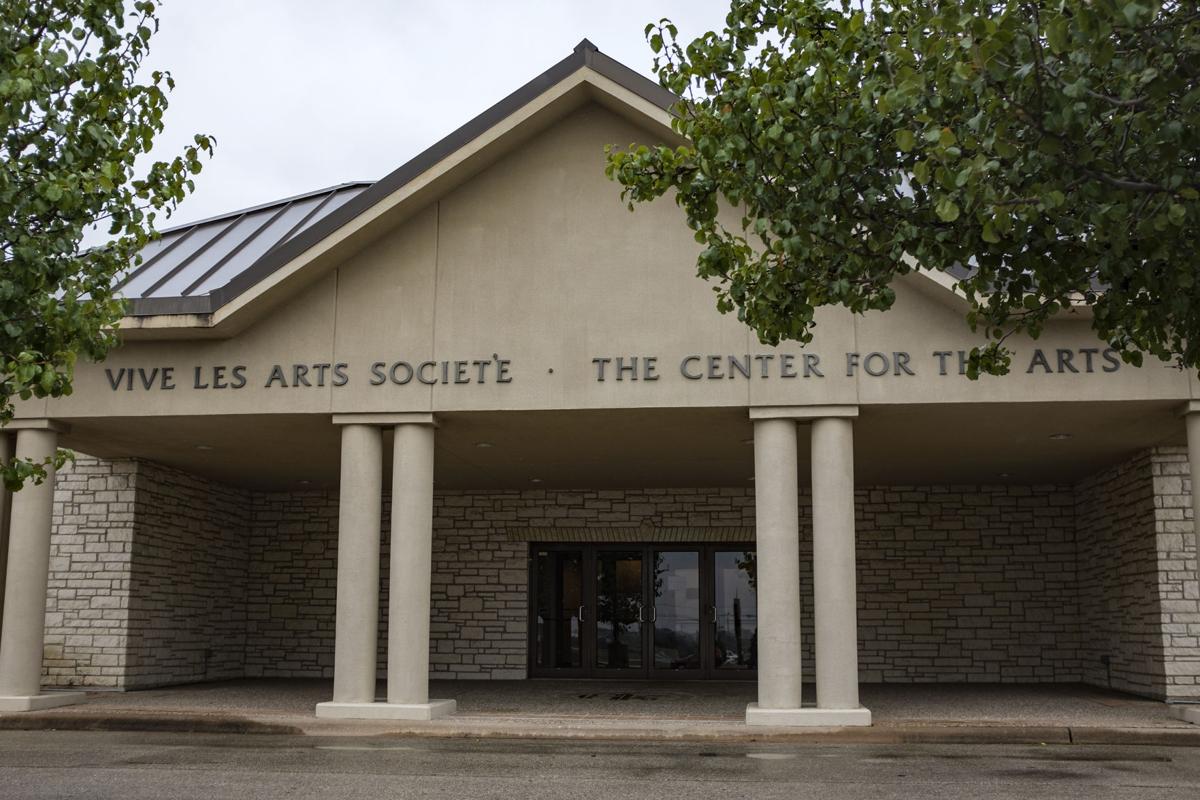 Holmes is on the case and this time, it's bound to be a side splitter.
The Vive Les Arts Theatre of Killeen will host its two-weekend run of "Baskerville: A Sherlock Holmes Mystery" this Friday through Sunday and Jan. 26-28. Award-winning American playwright Ken Ludwig weaves the original "Hound of the Baskervilles" into a Vaudevillian comedy starring the ingenious, tweed-clad sleuth himself, played by Jeremy Stallings, and his loyal, practical assistant, Dr. John Watson, played by Ethan Trueman.
The play follows Holmes and Watson as they traverse the Dartmoor of Devon, searching for the source of a family curse that is dooming the male heirs of the Baskerville family, said to be a hound of unearthly origins.
 Executive Director Eric Shephard said that guests can expect some wild twists and turns of comedic proportions upon viewing the turn-of-the-century period piece.
"With directing this play, I wanted to bring the sense of incredible talent that is available to us," he said. "Our team of nine actors are taking on challenges that are unusual for a Sherlock Holmes piece. They really rose to the occasion. The cast members are playing any number of roles because there are 40 parts to play."
In addition to Stallings and Trueman, cast members include the talents of Melanie Wheat, Margaret Rast, Monica Speer, Lisa Page, Piers Bateman, Bryan Harman, Bill Selby, George Foster and Jeremy Ashley.
"The cast developed a great sense of communication during this production," Shephard said. "They really focus in on their fellow cast mates' performances and bond so well together. They have been through adversity with getting this production to the stage but they all went above and beyond the normal difficulties of putting on a play."
Shephard also revealed the treats that guests would be in for during the performances.
"Attendees can look forward to seeing the colorful, distinctive language and clever wordplay one can expect from Sherlock Holmes as well as seeing their favorite actors return to the stage," he said. "The play is wonderful fun. It was largely produced by a team from Killeen so guests will have that familiarity. The theater is back on its feet and able to present high-quality work after an uncertain summer. We want the community to know that the arts are thriving."
Baskerville marks Shephard's return to directing after a five-year pause. VLA Theatre is at 3401 S. W.S. Young Drive, Killeen. For more information or to purchase tickets, visit http://www.vlakilleen.org/main-stage-season or call VLA at 254-526-9090.