Metroplex Health System earns top hospital awards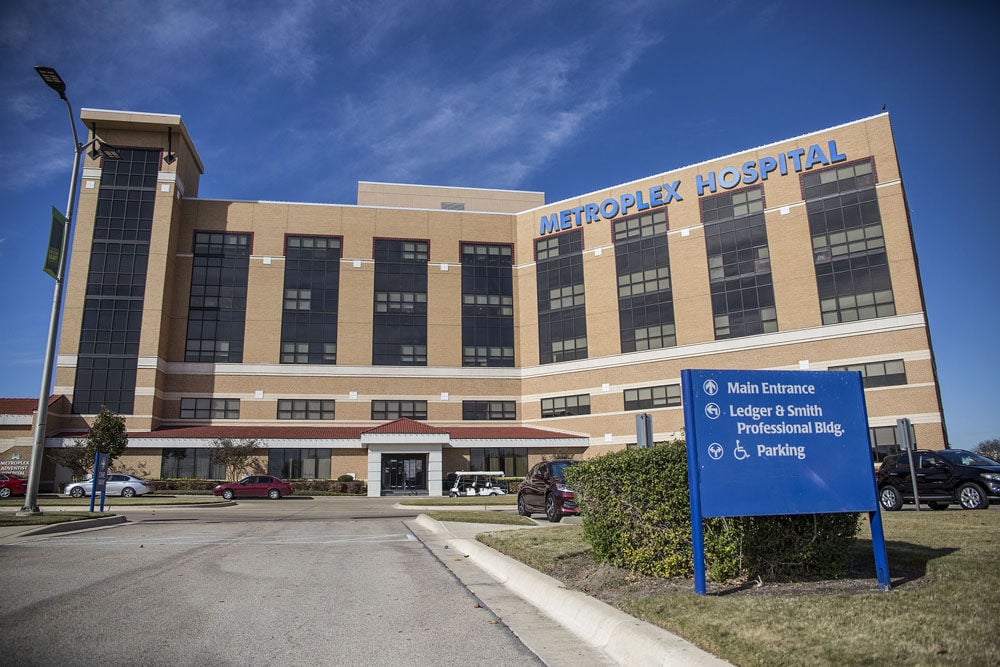 Leapfrog Top Hospital awards, from the Leapfrog Group, an independent watchdog organization, announced this month the list of top hospitals nationwide.
Metroplex Health System earned two of the spots at the top: Metroplex Adventist in Killeen was named among the top general hospitals, and Rollins Brook in Lampasas was named among the top rural hospitals.
The Leapfrog Top Hospital award "is widely acknowledged as one of the most competitive honors American hospitals can receive," according to a news release from Metroplex.
Leapfrog commended Metroplex's commitment to safety and quality.
"The Top Hospital award highlights American hospitals that are providing the highest quality of care to their patients," said Leah.
Binder, president and CEO of The Leapfrog Group. "We're encouraged to see hospitals across the country and within diverse communities earn this distinction. All patients, no matter who they are and where they are, deserve access to this level of care, and it's our hope that all hospitals strive to better serve their local communities."
In establishing the qualifications, performance is considered across many areas of hospital care including infection rates, maternity care, and the hospital's capacity to prevent medication errors. The rigorous standards are defined in each year's Top Hospital Methodology at http://www.leapfroggroup.org/ratings-reports/top-hospitals.
"We know that high-quality care is a given expectation when it comes to healthcare," said Carlyle Walton, president and CEO of Metroplex Health System. "To be recognized nationally as a Top General Hospital at Metroplex and a Top Rural Hospital at Rollins Brook is truly an honor. This recognition affirms the dedication to excellence of the Metroplex and Rollins Brook teams. I thank every employee, volunteer, and member of our medical staff for the vital role you play in providing the highest quality care for our community."
Out of the 109 Top Hospitals recognized, six were from Texas, and out of those six, the Metroplex Health System was named twice. No other hospital in the Killeen area was named a Top Hospital; however, Seton Medical Center in Harker Heights and Scott & White Medical Center in Temple did receive A ratings from Leapfrog.
To qualify for the Top Hospitals distinction, hospitals must submit a Leapfrog Hospital Survey. The selection of Top Hospitals 2017 was based on surveys from nearly 1,900 hospitals. To see the full list of institutions honored as 2017 Top Hospitals, go to www.leapfroggroup.org/tophospitals.