Fort Hood getting some $70 million through Defense Act
Looking for a Realtor contact Larry Mitchell Broker Associate, ABR, CRS, GRI with Century 21 Randall Morris & Associates at 254 681 5115 or www.HarkerHeightsHomes.com for your Dream Home, Selling, Relocating and thank you for your referrals.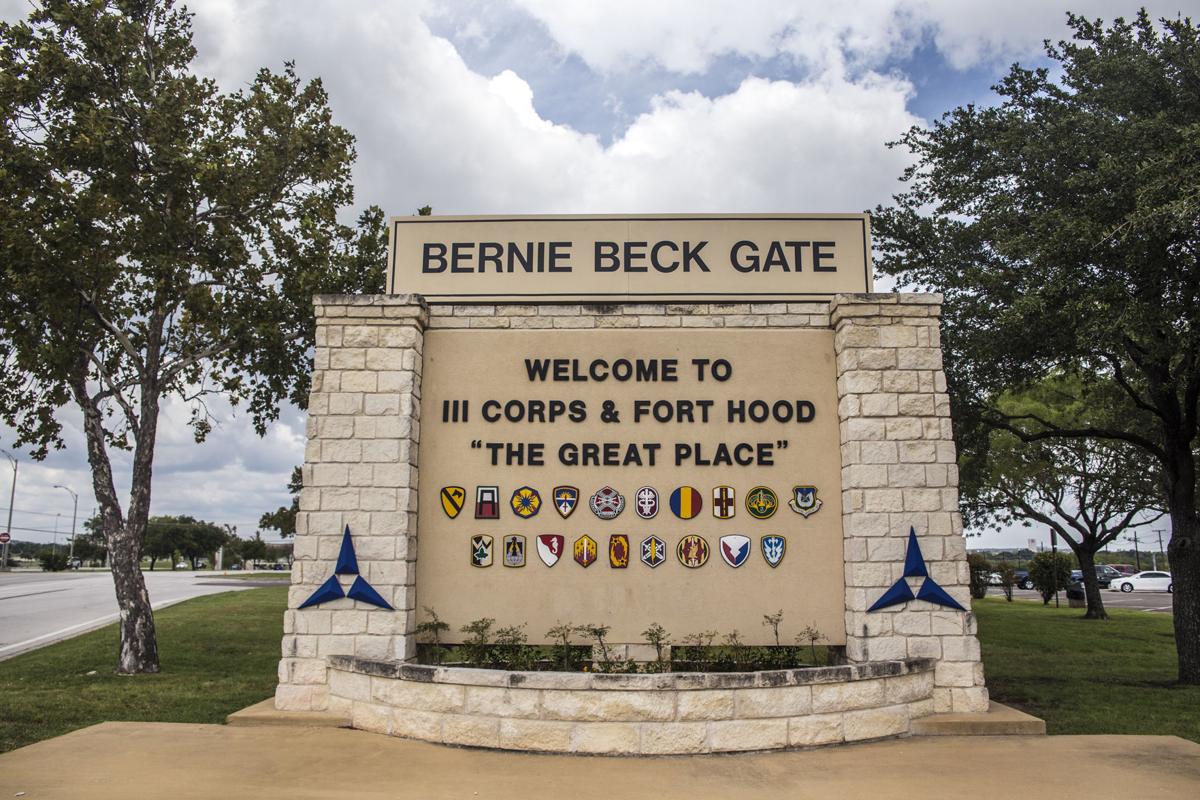 Fort Hood and its soldiers will see a direct impact from the nearly $700 billion National Defense Authorization Act signed into law Tuesday by President Donald Trump.
U.S. Rep. John Carter, R-Round Rock, whose district includes Fort Hood, said about $70 million of authorized funding for the military is earmarked for the post. Of that amount, $37 million will be used to finish renovating the 1st Cavalry Division headquarters building. The rest is set for projects such as building new motor pools capable of handling heavy military vehicles, including the M1 Abrams tank.
The bill also includes a 2.4 percent pay raise for the troops, the largest in eight years, Carter said.
"On the (military construction) side of things, we've got a lot of money to hopefully pass out to fix the barracks," Carter said. "The sergeant major of the Army was asked that if he had only one project he'd like to see done, what would it be? He said to fix the barracks, which is a good thing. We have too many old and outdated barracks our soldiers are living in."
Sen. John Cornyn, R-Texas, said the passage of the act is good for the troops and the state of Texas.
"With the passage of the National Defense Authorization Act, we are doubling down on our commitment to our Texas service members," Cornyn said. "Our men and women in uniform deserve every possible advantage while training and serving in the United States and abroad, and with this bill, we provide them with critical resources to defend our nation."
In a release on Tuesday, Sen. Ted Cruz, R-Texas, said the act provides over $479 million in military construction funds to the state of Texas for 2018.
"I am pleased to see President Trump sign the FY 2018 National Defense Authorization Act into law," Cruz said. "This legislation is a vital first step toward rebuilding our military, giving our service members a well-deserved raise and ensuring our military has the resources to be successful in their mission."
Carter added that modernizing the forces equipment and ensuring the troops are trained for any situation is something "we need, and we need it now."
"If Korea goes bad, we will be faced with a conventional war and not the insurgencies like we have been," he said. "God forbid, (war against North Korea) is something we don't want, but if we have to, we must be prepared."
Fort Hood currently has approximately 4,300 soldiers with the 2nd Armored Brigade Combat Team, 1st Cavalry Division, deployed to South Korea.