Ironhorse soldiers coming home from training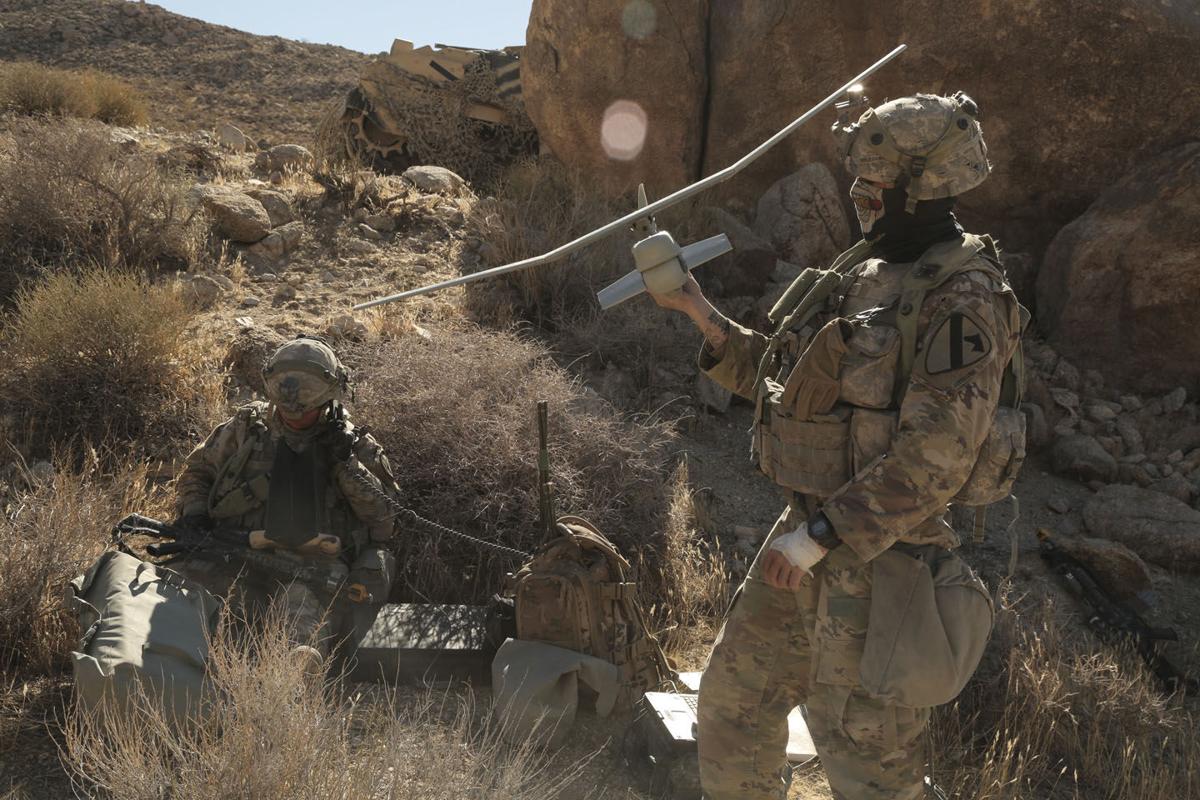 FORT HOOD — About 3,500 members of the 1st Armored Brigade Combat Team, 1st Cavalry Division are on their way home from a monthlong training exercise at the National Training Center at Fort Irwin, California.
The brigade completed training on Sunday, according to the division's Facebook page.
Although Ironhorse troopers spent the Thanksgiving holiday in the sandbox of the California Mojave Desert, the soldiers should be taking some time off during Christmas to spend with family, said a 1st Cavalry Division spokesman. The brigade conducted multiple training scenarios to prepare for any upcoming rotation or deployment deemed necessary by the U.S. Army.
The full brigade should be back at Fort Hood by the end of the week, said the spokesman.
Normally, a unit receives orders for a rotation or deployment shortly after completing a training rotation at Fort Irwin. The Herald has asked the Department of the Army for information on upcoming orders the brigade will receive.