KTMPO to host open house meeting Thursday
Looking for a Realtor Contact Larry Mitchell with Century 21 Randall Morris & Associates at 254 681 5115 or www.HarkerHeightsHomes.com for your home find, selling, relocation and thank you for your referrals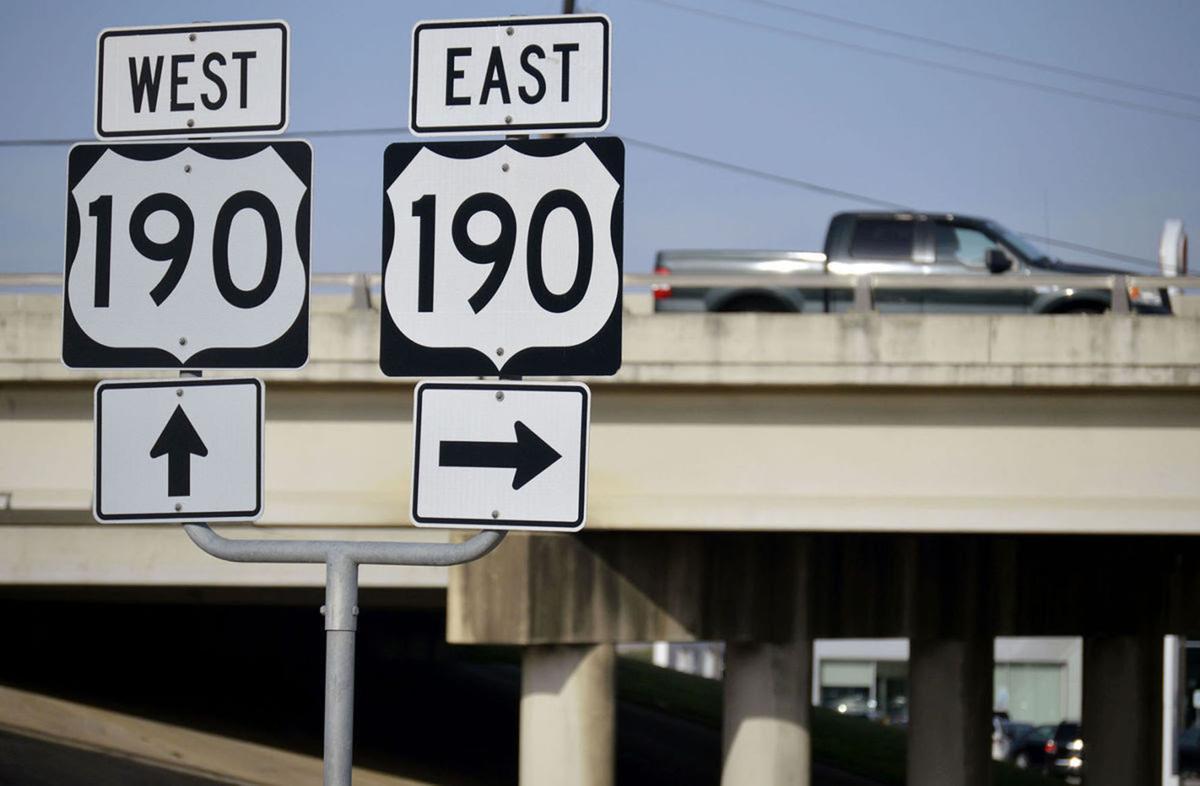 BELTON — The Killeen-Temple Metropolitan Planning Organization will hold an open house meeting Thursday to discuss the possible realignment of U.S. Highway 190 between Belton and Rogers.
The meeting is from 5 to 7:30 p.m. at the Bell County Expo Center assembly hall, 301 W. Loop 121.
Though there currently isn't any plan or funding in place for realignment, KTMPO is conducting a study to identify routes for future projects.
The organization has narrowed the study to five possible routes. On Thursday, residents will be able to view the proposals and see how the routes might affect them.
"We will have an aerial photo of the routes and conceptual alignments for all five," said Cheryl Maxwell, KTMPO planning director. "If someone lives in the area, they can see where their house might be and how close the alignment comes."
Maxwell added the meeting will also give KTMPO a chance to receive feedback from residents.
"People can give us their thoughts — good or bad. They may be aware of certain reasons why this would be a bad idea," Maxwell said. "Folks who live in the area may know that area better than we do since we haven't done anything in-depth at this point."
The study has been ongoing all year and will continue for several months as KTMPO holds additional meetings with stakeholders and elected officials.
Currently, U.S. 190 meets Interstate 35 in Belton before following Loop 363 in Temple and continuing southeast along State Highway 36 to Rogers.
Of the five proposed routes, two would utilize Farm-to-Market 93 and two would use FM 436. The fifth is the current configuration.
At a meeting in July, consultant Andy Atlas of CP&Y said FM 93 makes logistical sense.
"It's a direct route and it's in the vicinity of where a lot of development is happening," Atlas said. "If we're going to look at something in that vicinity, FM 93 is the only option we really have. We can avoid bisecting communities."
Using FM 436, however, could mean bypassing I-35 as one proposed option has the realignment using Shanklin Road instead of the interstate.
Maxwell said there currently isn't one route that stands out from the rest.
"There is no preference given to any of these. We just want to present these to the public and get feedback," Maxwell said.
The regional planning organization will review comments and present them at the next stakeholder meeting in the spring. Maxwell reiterated that after the study is completed, there are no immediate plans to proceed with a project. The next step would likely be to conduct environmental studies.
"There's nothing in stone right now and there's no money to do anything anyway," Maxwell said. "This is just a study to try to narrow it down to two or three routes to further study in the future."