5 new businesses coming to former Kmart shopping center in Killeen
Looking for A Realtor Call Larry Mitchell Broker Associate, ABR, CRS, GRI with Century 21 Randall Morris & Associates for your home find, selling or relocating at 254 681 5115 or www.HarkerHeightsHomes.com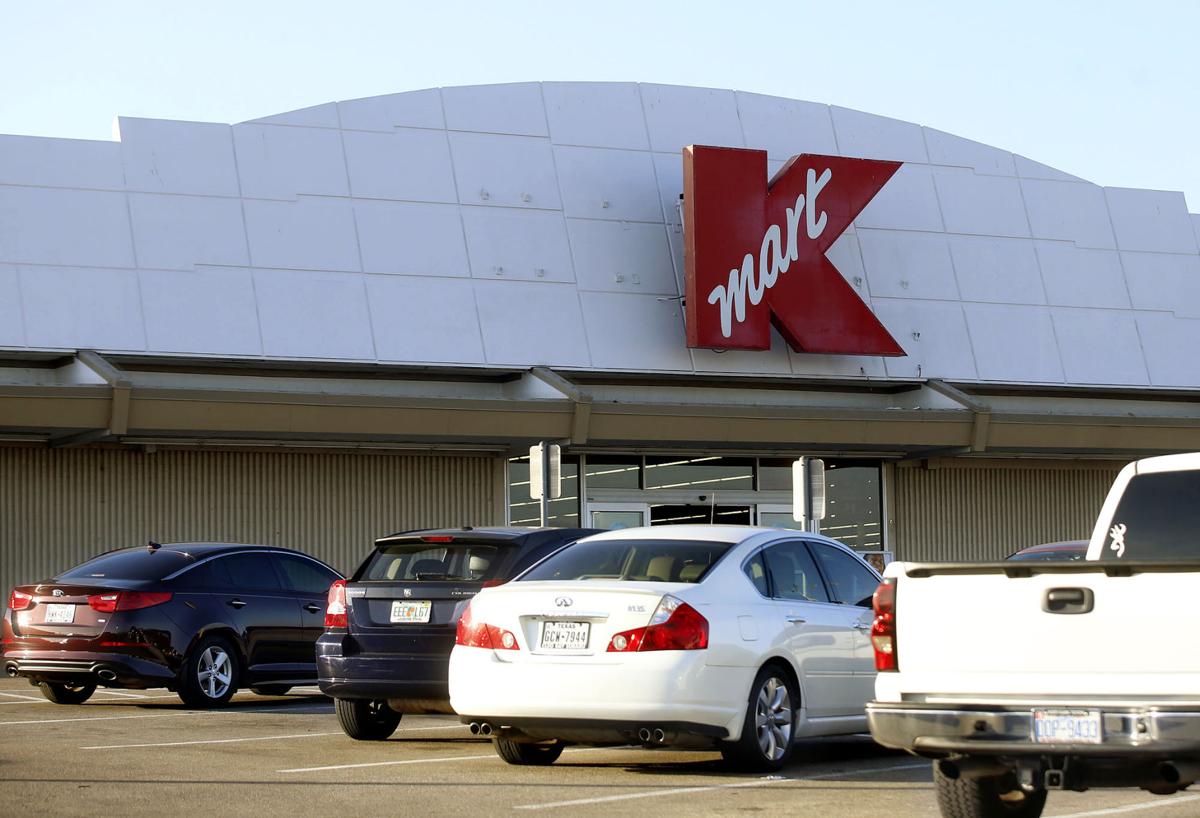 In September, Killeen residents learned that a Vertical Altitude Trampoline Park will open its doors in the Wendland Plaza Shopping Center this winter. The trampoline park won't be the only new business coming to the shopping center that used to house Killeen's only Kmart on the 900 block of South Fort Hood Street.
Conn's HomePlus, a retail store specializing in electronics, furniture and appliances, will occupy about half of the old Kmart building, according to Jay Franklin, the superintendant of DLP Construction.
DLP is in charge of the project. Franklin said his company has been in charge of construction for Conn's locations all around the country.
"They're getting pretty big," he said of Conn's.
Though the old Kmart building is still in pretty good shape, it's going to take a lot of overhauling. DLP will renovate 45,000 square feet, and take down about 70 percent of the already existing building.
In addition to Conn's, a health club called Crunch Fitness will open up in the plaza, Franklin said.
The nearest Crunch Fitness is in Round Rock, but there are locations all over the country. The no-judgement health club offers group fitness classes like yoga and spin. DLP entered a bid to do the construction, and is awaiting a reply.
Dollar Tree and Lumber Liquidators will also share the old Kmart plaza with Conn's, according to Franklin. The Kmart closed in March of this year.
The Altitude Trampoline Park will take over the old H-E-B, which also used to be housed in the Wendland shopping center. The estimated value of the trampoline park renovation is $815,000, and the project includes over 29,000 square feet. The city has received $4,895 in payment so far.
It will be one of two trampoline parks in the city. Killeen permit officials approved the Urban Air Adventure Park, which will have a trampoline park, at 2102 Jennifer Drive, near Jasper Drive and Fort Hood Street. That site is under construction.
 Looking for A Realtor Call Larry Mitchell Broker Associate, ABR, CRS, GRI with Century 21 Randall Morris & Associates for your home find, selling or relocating at 254 681 5115 or www.HarkerHeightsHomes.com