Killeen council set to vote on trail agreement
Call Larry Mitchell Broker Associate, ABR, CRS, GRI with Century 21 Randall Morris & Associates at 254 681 5115 or www.HarkerHeightsHomes.com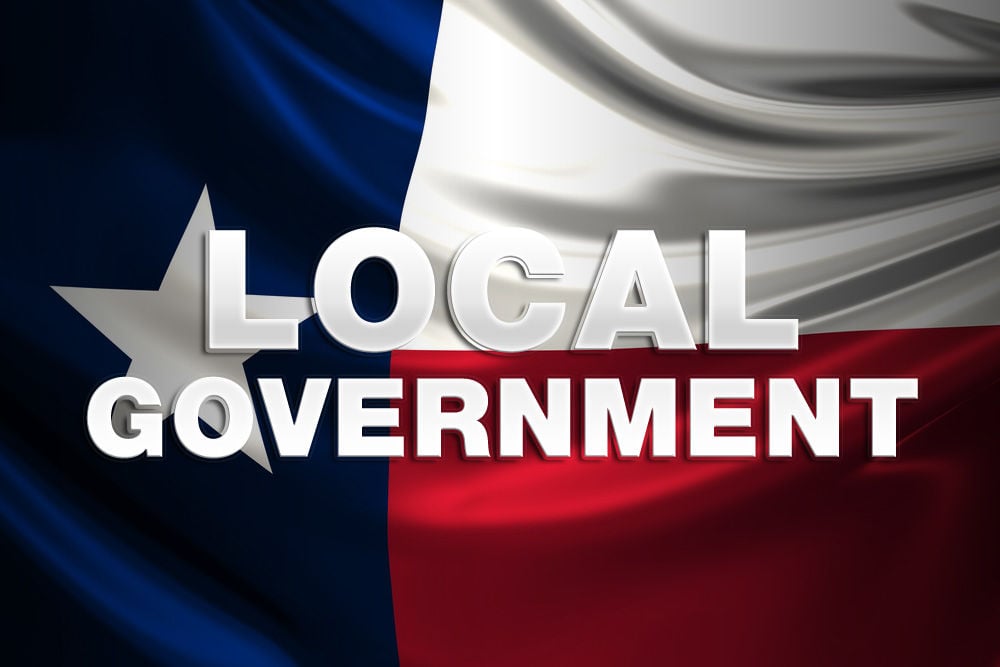 The Killeen City Council will vote on an interlocal agreement with Harker Heights concerning segments three and four of the Heritage Oaks Hike and Bike Trail at a regular meeting today.
The proposed trail would run along a tributary of Trimmier Creek, south of the White Rock Estates subdivision on Rosewood Drive near Chaparral Road, and connect to Purser Park in Heights.
The trail extension is part of a city project that will also extend Rosewood Drive 0.6 miles to the south to meet Chaparral Road.
 Killeen Director of Public Works David Olson told the council Oct. 17 the city will receive about $9.5 million in federal funding to complete the roughly $13 million project. The city's portion of funds for the project are allocated in the city's 2018 budget.
Killeen will pay the rest of the cost, including the estimated $17,000 dedicated to Heights' portion of the project.
Public comments on the project are being accepted by the city until Nov. 4.
Also today, the council will vote on a resolution terminating the lease of Green Beans Coffee at the Killeen-Fort Hood Regional Airport due to the business closing.
Killeen Director of Aviation Matthew Van Valkenburgh said Oct. 17 the business had been in arrears on its lease payments before eventually shutting down.
The city will also vote on a request for proposal for a new food/beverage vendor at Green Beans' airport location. Van Valkenburgh said he could not provide details on the RFP until council approval.
The regular meeting is at 5 p.m. at City Hall, 101 N. College St.
Go to http://bit.ly/2l7bt4A to see the agenda.
 Call Larry Mitchell Broker Associate, ABR, CRS, GRI with Century 21 Randall Morris & Associates at 254 681 5115 or www.HarkerHeightsHomes.com