Heritage Oaks Hike and Bike Trail on Killeen council docket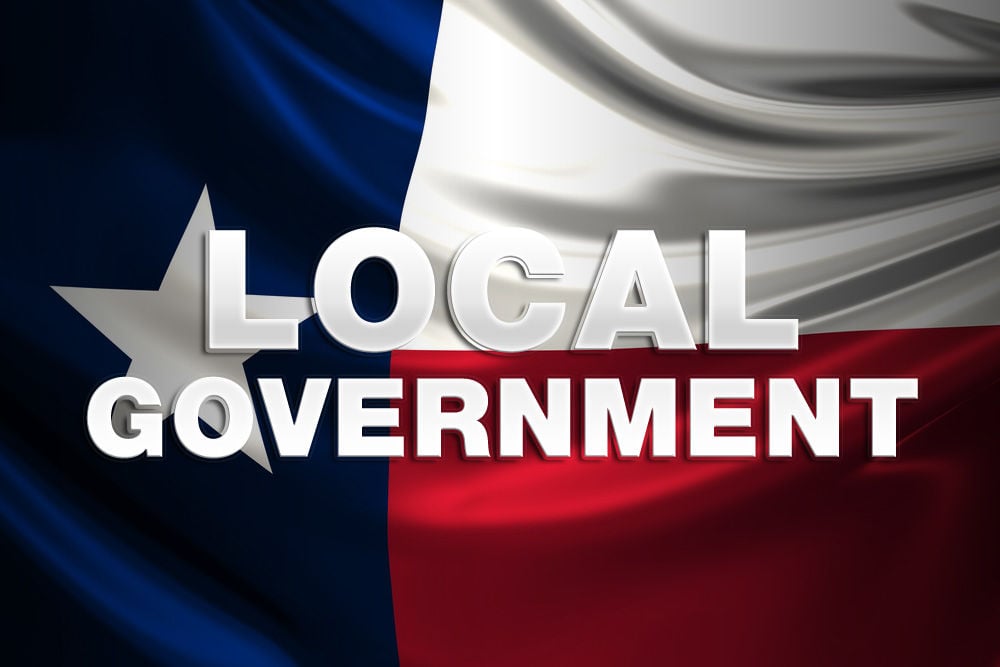 The Killeen City Council will seek to work with Harker Heights to bring the Heritage Oaks Hike and Bike Trail across city lines at its workshop session today.
According to a council presentation, an interlocal agreement with Harker Heights will allow Killeen to connect the still-under-construction trail to Purser Park in Harker Heights.
The proposed 9-mile-long trail will run along a tributary of Trimmier Creek, south of the White RockEstates subdivision on Rosewood Drive near Chaparral Road.
The council's workshop will follow a regular council meeting that will begin at 5 p.m. in the council chambers.
The workshop will immediately follow the meeting at the Utilities Collection Building, 210 W. Avenue C.
On Thursday, the city will hold a public hearing on the 0.6-mile extension of Rosewood Drive south to Chaparral. The public hearing will include discussion on sections three and four of the trail.
The public hearing will begin at 5:30 p.m. Thursday at the council chambers at City Hall, 101 N. College St.
The project would traverse Trimmier Creek and include a 284-foot-long bridge.
Although additional right of way is required, no residential or nonresidential structures would be displaced, the city said.
Information on services and benefits available to affected property owners and the schedule for right-of-way acquisition can be obtained from city project manager Bert Holmstrom at 254-616-3151.
The city's agenda can be viewed at killeen.legistar.com/Calendar.aspx.