Students and new KISD principals honored
Call Larry Mitchell with Century 21 Randall Morris & Associates at 254 681 5115 or www.HarkerHeightsHomes.com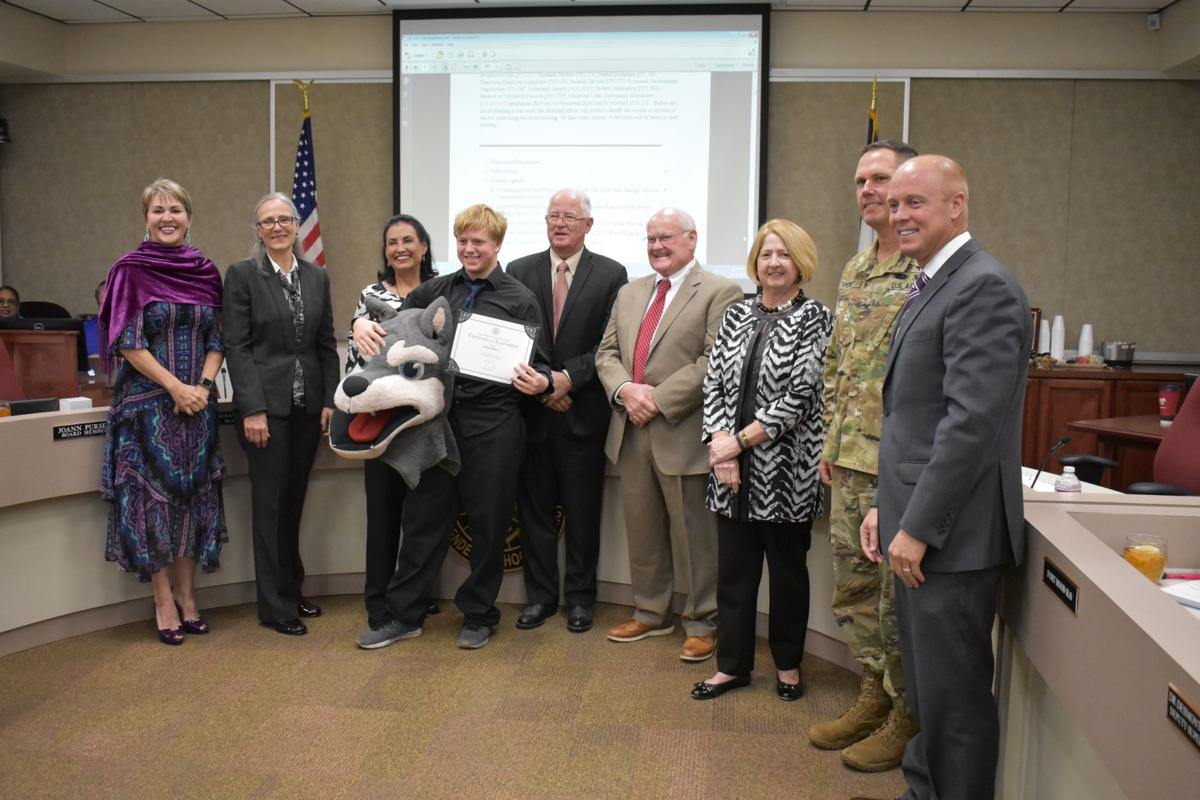 October is National Principals Month, and the Killeen Independent School District is celebrating.
At Tuesday night's KISD Board of Trustees meeting, two new principals were recognized for their service.
Tanya Dockery is the principal at Timber Ridge Elementary. She has been with KISD for over 10 years.
Dockery previously served in the district as classroom teacher, campus instructional specialist and district teacher leader. Most recently, she worked as assistant principal at Dr. Joseph Fowler Elementary.
Returning to the district, Cassandra Spearman is principal at Hay Branch Elementary.
With 15 years experience as an educator, Spearman had been principal at Ira Cross Elementary from 2009 to 2012, before serving as principal of Martin Luther King Jr. Elementary in Hopkinsville, Ky.
National Principals Month recognizes the essential role that principals play in making a school great.
The KISD board's resolution observing National Principals Month acknowledges principals "are entrusted with our most valuable resources – our next generation of leaders."
KISD Superintendent John Craft praised not just Dockery and Spearman, but all the district's principals. "I couldn't be more proud of the job our principals do on a daily basis."
Also recognized during the board meeting were three Shoemaker High School students.
Dakota Widenor was selected as All American Mascot for the 2017-2018 school year.
Crystal Kinsinger was honored for earning the LoneStar FFA degree, the highest degree of active membership bestowed by a state Future Farmers of America chapter.
Tristan Donahue, who was at the Heart of Texas Fair showing a goat and not present at the meeting, received the same recognition.