Avoid These Common First-Time Home Buyer Mistakes
Call Larry Mitchell  with Century 21 Randall Morris & Associates at 254 681 5115
www.HarkerHeightsHomes.com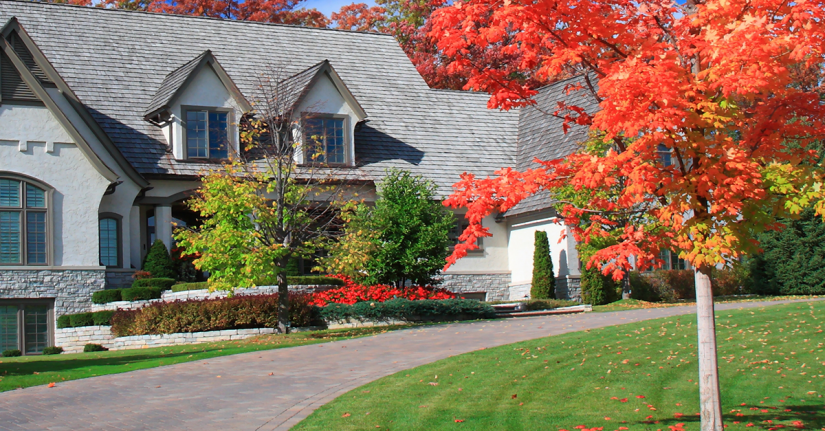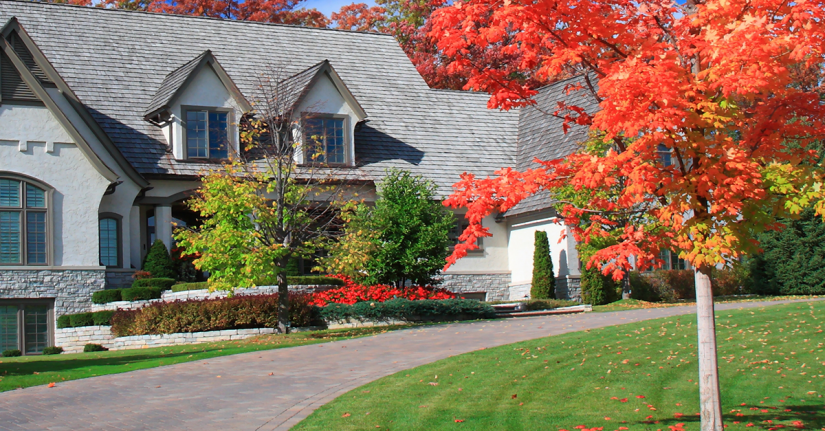 Buying a home for the first time can be cumbersome. You've never done it before, so it's normal to feel a bit overwhelmed. Luckily, we've pulled together some of the common mistakes first-time home buyers make. Learn from them, and you may have a smoother home buying process.
Your mortgage will probably not be the only cost when it comes to buying a home. Smaller costs like property insurance, taxes, electric and water bills, and other fees may start to pile up. Before buying a house, you may need to look further into your savings to figure out if you can pay for all of these additional charges.
Once you find a house and decide to buy it, you don't want to spend time wondering if you can afford it. Knowing your budget, and that you are a qualified buyer before you begin your search may make the process easier and more efficient. Once you decide that it's time to buy a home, get pre-approved for a loan.
Not Hiring Professionals:
Moving isn't as simple as packing up your stuff and renting a van. It takes a village to move into a new neighborhood. Your team can only be as good as your weakest link, so you may want to ensure that you have only the best players. Get your home buying team in place before starting the search.
There's nothing wrong with knowing what you want when it comes to buying a home. But if your "must-have" list get too long and too specific, you may end up looking for your perfect house for a very long time. Also, remember that you can make changes once you move in. It may be wise to take the time to figure out what you really need versus what you want. If you are unsure where to start, our checklist may help!
Some of the open houses you attend may not look move-in ready. But plenty of homes have hidden potential. When you look for a home, try to look past the 70's shag rugs and lava lamps. Imagine what the home will look like after you've moved in with all of your own belongings, or try to envision the structure of the home without the stuff inside it. This will be an important skill, especially if you're looking to buy a fixer-upper as your first home.
If you plan on living in this house for a long time, you may want to think ahead. You may decide to have kids in a few years, and then you'll have to worry about another set of questions. Will there be enough bedrooms? Is the house located in a good school district? These may be things to think about when buying your home.
So whether you're just starting to think about buying your first home, or you've already spent some time looking, there may be a lot to learn from this list of mistakes.
Call Larry Mitchell with Century 21 Randall Morris & Associates at 254 681 5115
www.HarkerHeightsHomes.com